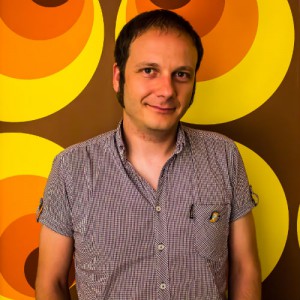 Dennis Rux
The operator of the Analogue Studio can look back on 25 years as a guitarist with more than 400 gigs and over two decades' experience as a producer and sound engineer. He loves things that are classy and stylish and collects vintage amps and studio equipment. Bands: Trashmonkeys, Rhonda, Corneel Canters Quartet, Thee Pounders, Psychodaisy, Daily Milk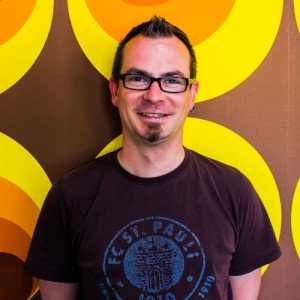 Tobi Kukla
began the Studio Sound Combine in 1995 in Dortmund. In 2010 he joined the Yeah Yeah Yeah Studios in Hamburg. Apart from his job as a music producer, since 2000 Toby has been working as an independent filmmaker in film and television productions for ARD, ZDF, RTL, SAT1 etc. Tobi also composes and has been a guitarist since 1991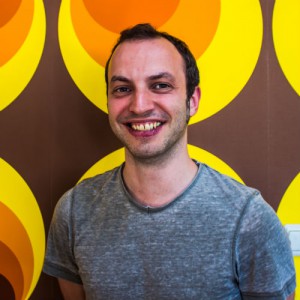 Davide Russo
a native of Milan, Davide is now a passionate citizen of Hamburg. He studied classic piano and guitar with Bebo Ferra and has been playing guitar in a Hamburg Jazz trio. During his audio designer training, Davide especially concentrated on composition and sound engineering. He has been working with the YYY Studios since 2012.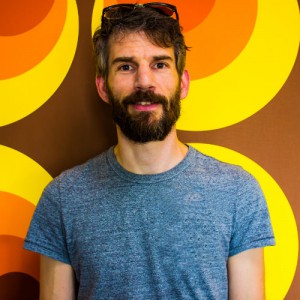 Tim Schierenbeck
began studying drums in 1994 at the Karl-Maria-Von-Weber- University in Dresden and since then has worked as a professional drummer (e.g. GLORIA) and drum engineer for bands like Juli, Die Happy, Muff Potter, Anajo and 1000Robota. Tim is a member of Yeah Yeah Yeah Music Inventions and has been composing and producing his own music since 2002.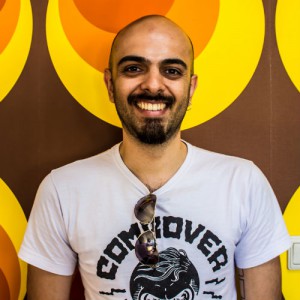 Davi Rodrigues de Lima
originally from Sao Paulo, he has been working with YYYStudios since 2014. From 2002 to 2008 he studied audiovisual media and was also working as a film director. He is experienced in audio-visual editing for television, commercials and film (e.g. MTV Brasil, Moovie Cinema 24/7, Piloto.TV). Since 2001, Davi has also been a professional drummer. Bands: Ecos Falsos (BR), The Orange Disaster (BR) und The Typhoons (DE).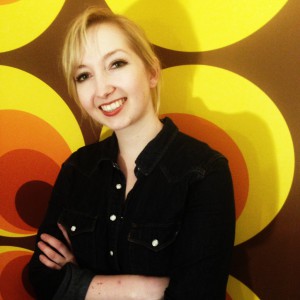 Miu Graf
a real Hamburg girl, singer and songwriter, deeply in love with her band who also recorded at the YYY-studios.
Just to name a few remarkable stations of her career: Jazz Baltica, various appearances in local and national media, NDR Hamburg Sounds, first tours, Lunatic Festival,…
She works as singer, vocal coach and tutor at "Hamburg School of Music"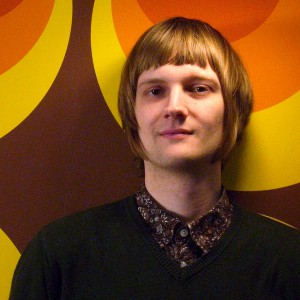 Heiko Herzog
plays classical and electric guitar for about ten years. He's got a thing for saucy movie scores, composes his own music and also handles the bass guitar for Phonetic Circle. As a sound engineer and producer he highly values a musician's intention when it comes to recording music. Heiko prefers to use analogue equipment to produce a distinctive sound.
Jupiter Jones
In studio 3 the band Jupiter Jones have made themselves comfortable. They use the room for their productions, to prepare for tours, and to write new songs